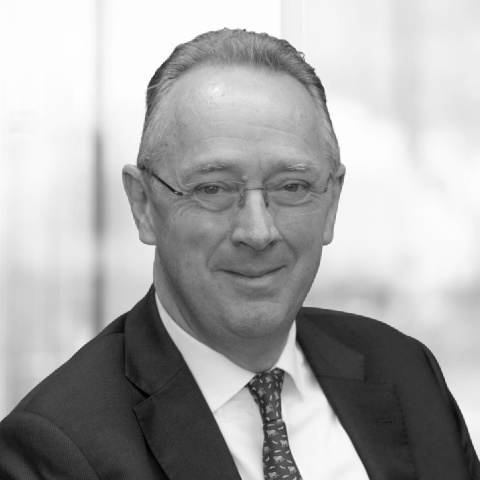 London
James Foster
Senior Investment Manager – EMEA
M.A. (Oxon)
James Foster is a Senior Investment Manager in LCM's London office.
James has more than 40 years of experience in the legal profession. He has specialised in commercial litigation, international arbitration and ADR since 1981, with a particular focus on arbitration in the UK, the Far East and Middle East. He switched his focus to disputes finance in 2019.
Since joining LCM in 2020 James has originated and managed an array of commercial disputes, applying his deep understanding of the litigation and arbitration processes. Most recently he led the successful conclusion of LCM's funding of the Carillion Group's £1.3 billion claim against its former auditors. James also brings his extensive legal expertise to his role on LCM's Investment Committee.
Before his move into disputes finance, James was a partner with the international law firm Gowling WLG (previously Wragge Lawrence Graham), where he headed the Middle East Disputes team, having launched the firm's office in Dubai in 2007. During his time in the Middle East James was consistently recognised by the Chambers Global Directory as one of the UAE's leading disputes lawyers, having been involved in some of the region's most challenging disputes.

James has an MA in Jurisprudence from the University of Oxford
Author of "Why 'Lit to Arb' should be welcomed to avoid pandemic delays', published in Global Arbitration Review
Former co-author of the first UAE chapter in the Law Business Research Guide to Litigation Funding, a global review of the law and practice of third-party funding.
Former Vice Chairman of the Society of Construction Law (Gulf)
In 2020, 2021, 2022 and 2023 Lawdragon selected James as one of their 100 Global Leaders in Legal Finance.
Who's Who Legal Thought Leader for Third Party Funding Australia – 2022 & 2023.