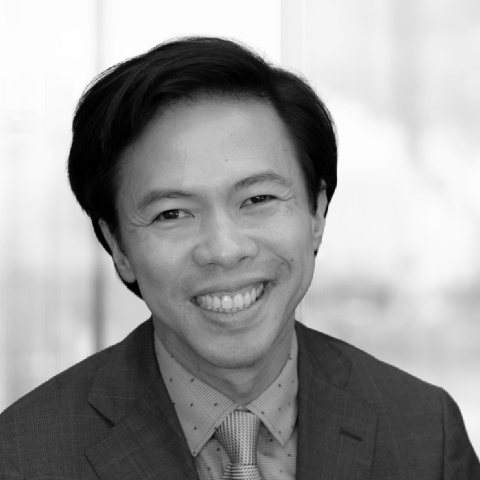 Singapore
William Panlilio
Investment Manager - APAC
M.A (International Affairs)
William Panlilio is an Investment Manager based in LCM's Singapore office.
William is a New York qualified lawyer with over ten years of international arbitration and cross-border litigation experience. William specialises in investor state and sovereign disputes, international commercial arbitration, and international litigation on the enforcement of foreign arbitral awards, foreign sovereign immunities, and discovery in aid of foreign proceedings.
William joined LCM in July 2021. He brings additional expertise in financing agreements, corporate restructurings, share acquisitions, among other global corporate transactions. He works closely with the entire team on developing, modelling, and assessing claims for potential investment by LCM.
Before joining LCM, William was a Senior Associate for over five years with King & Spalding where he was involved in a number of landmark cases, including Chevron v. Ecuador, and the global enforcement litigation in Stati v. Kazakhstan. Before that, he was an Assistant Legal Counsel at the Permanent Court of Arbitration in The Hague, The Netherlands. While at the Court, he assisted arbitral tribunals in treaty and commercial arbitrations involving various combinations of States, State entities, international organisations and private parties.
William graduated with magna cum laude honours and the Whitmore Grey Prize for International Law from Fordham University School of Law in New York.
William has a Masters in International Affairs, with a specialisation in international law, from Columbia University's School of International and Public Affairs.