Disputes finance, sometimes referred to as litigation funding, originated in Australia in the late 1990s. The industry grew out of the insolvency sector, with practitioners looking for ways to fund commercial and statutory claims held by the companies to which they were appointed. LCM has been providing disputes finance in this industry since its inception in 1998.
Formal confirmation of the legitimacy of disputes finance in Australia occurred in 2006 when the High Court determined that the provision of disputes finance and financial support to a litigant did not constitute an abuse of process of the court. Since then the industry has seen significant growth, both within Australia and globally.
LCM was listed on the Australian Stock Exchange (ASX) in 2016 following strong industry performance and sustained success, providing validation of its investment selection criteria. Following shareholder approval in November 2018, LCM delisted from the ASX to be admitted to the AIM market of the London Stock Exchange, trading under ticker LIT.
In 2020 LCM closed its first fund of US$150m to be utilised in the financing of disputes globally. In 2023, LCM completed a final close of its second fund of US$281m.
Since its inception, LCM has been a pioneer in providing bespoke disputes finance products which have assisted numerous clients to pursue, and make recoveries from, meritorious claims via the legal avenues and actions available to them.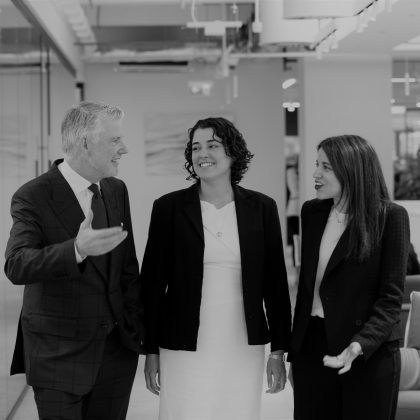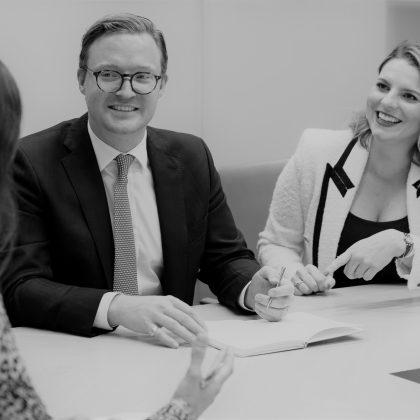 1998
Establishment of Litigation Capital Management (LCM) in Sydney, Australia.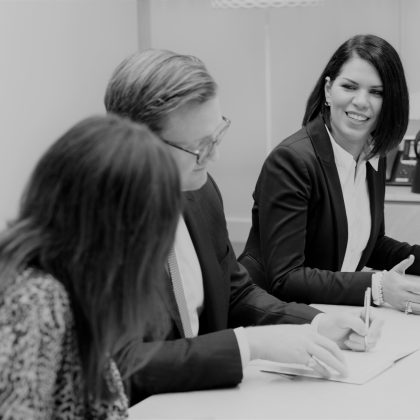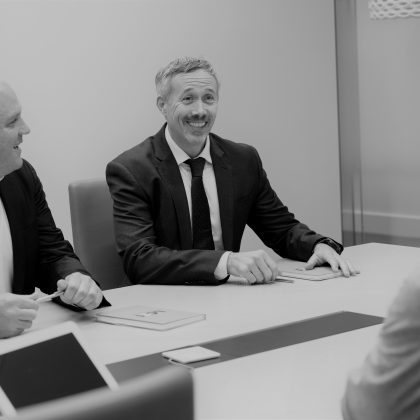 2014
LCM opens its Brisbane office.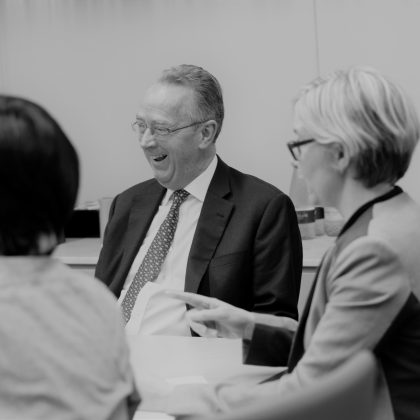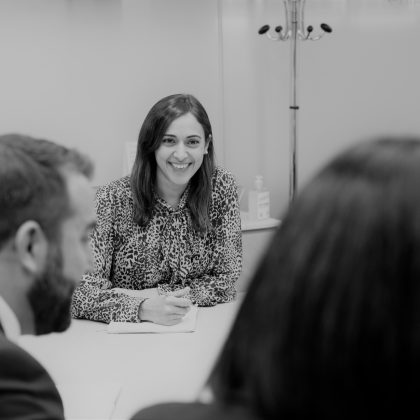 2016
Listed on the Australian Securities Exchange (ASX).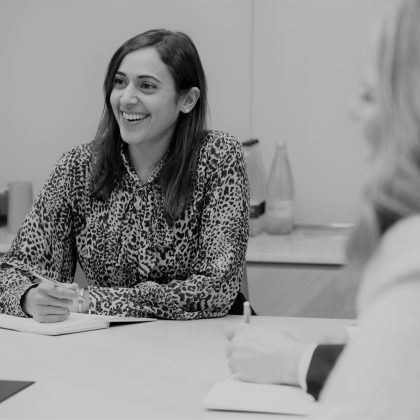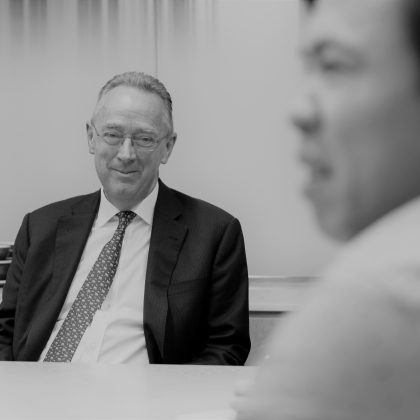 2017
LCM opens its Melbourne office.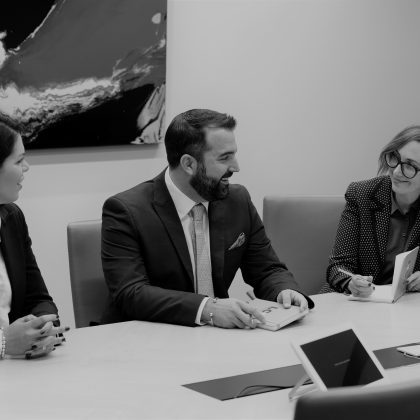 2018
LCM opens its Singapore office.
LCM opens its London office.
Delisted from the ASX and listed on the London Stock Exchange AIM Market.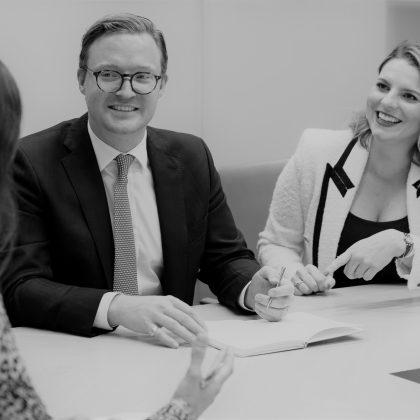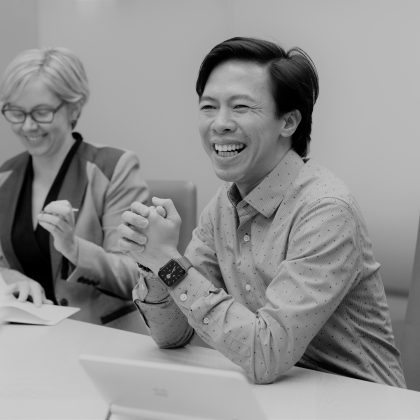 2020
LCM closes LCM Global Alternative Return Fund I at US$150m.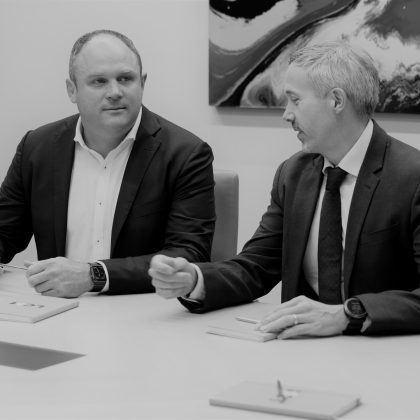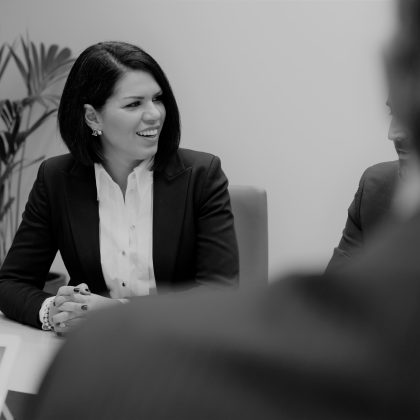 2022
LCM Global Alternative Returns Fund II is launched with existing Fund I investors providing two thirds of the capital alongside new investors.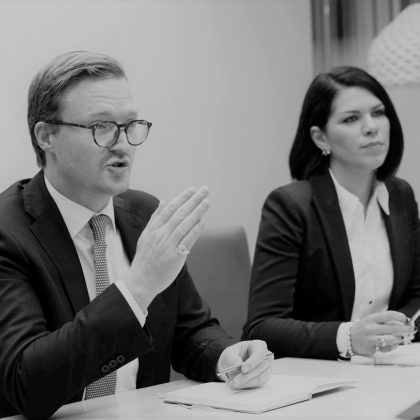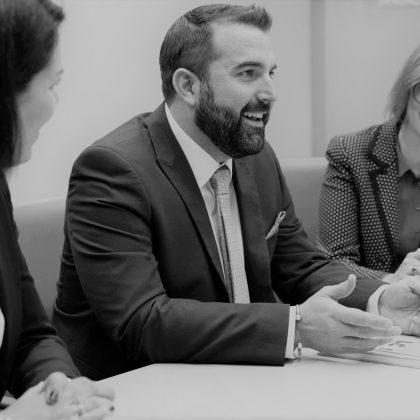 2023
LCM closes LCM Global Alternative Return Fund II at US$281m.