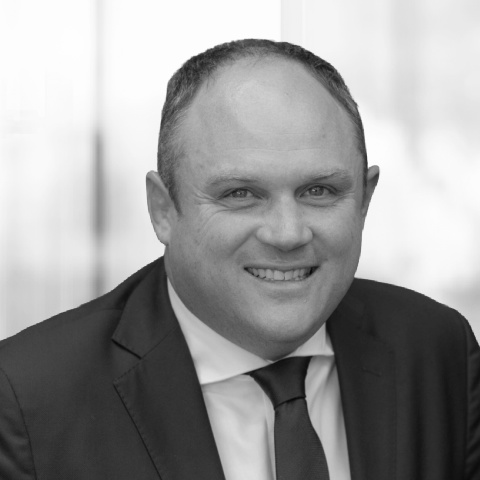 Sydney
Justin Ward
Portfolio Manager - APAC
LLM (Business); GradDipCA; B IS / B Bus (Accounting)
Justin Ward is a Portfolio Manager based in LCM's Sydney office.
Justin, has significant experience assists in identifying, assessing and managing complex litigation on behalf of LCM clients. Justin is a former insolvency practitioner and his primary focus is on insolvency-related claims funding; however his portfolio of investments which he has originated and assessed cover a broad range of sectors and jurisdictions.
Justin joined LCM in 2019, specialising in the funding of insolvency-related claims including by the assignment of claims and debt purchases. He is at the forefront of the assignment market having completed a number of innovative transactions being the first of this kind in Australia.
Prior to joining LCM, Justin had over 10 years' experience managing complex litigation both as an insolvency professional and as a litigation funder. He has had significant success in funding matters which traditionally would not have been funded, and in maximising returns for creditors.

Master of Business Laws University of New South Wales.
Graduate Diploma from the Institute of Chartered Accounting Australia and New Zealand
Bachelor of Business (Accounting) / Bachelor of Information Systems Australian Catholic University
Member of the Institute of Chartered Accountants Australia and New Zealand
Professional member of the Australian Restructuring Insolvency and Turnaround Association
Certified member of the Turnaround Management Australia
Listed by LawDragon in the 100 Global Leaders in Litigation Finance – 2023