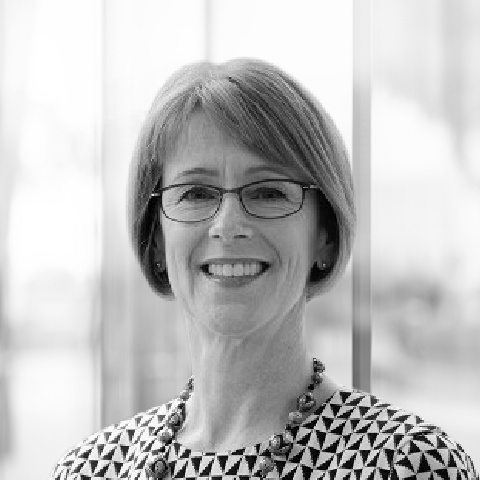 London
Fiona Heyes
Head of Underwriting - EMEA
LLB
Fiona Heyes is the Head of Underwriting – EMEA based in LCM's London office.
With over 30 years of experience in the legal profession, Fiona is responsible for managing the due diligence and underwriting process for LCM's investments in the EMEA region. She also has responsibility for managing a number of investment projects and sits on LCM's Investment Committee for both APAC and EMEA.
During her career, Fiona has worked on a wide variety of disputes including international arbitrations (commercial and investor state), FSMA claims, breach of contract and professional negligence disputes and large multi-party claims.
Prior to joining LCM, Fiona worked with another global litigation funder as the Head of Core Investments. She was also chair of its Investment Committee and was involved in capital raising activities and investor relations. Before her move into disputes finance, Fiona spent over 20 years as a Partner at Pinsent Masons, and 4 years as a Partner at Plexus Law.
Fiona holds an LLB from the University of Sheffield
Fiona regularly speaks at events on the benefits of litigation finance.