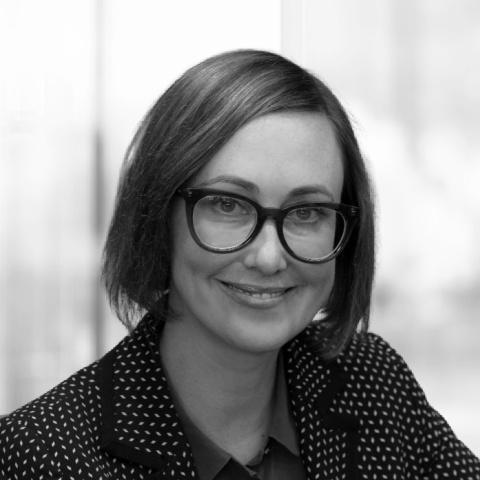 Sydney
Susanna Taylor
Head of Investments – APAC
BA(Hons), LLM
Susanna Taylor is the Head of Investments – APAC based in LCM's Sydny office.
Susanna leads LCM's team of Investment Managers in Australia and Singapore and is responsible for overseeing the sourcing, due diligence and management of LCM's investment activities across the APAC region.
Susanna is a highly experienced and skilled operator being active in the litigation funding industry since 2014 when she joined LCM. Since that time Susanna has been responsible for sourcing, underwriting and managing a large and diverse portfolio of dispute projects consisting of commercial disputes, class actions, insolvency claims and international arbitration.
Susanna sits on LCM's investment committees for both APAC and EMEA and is intimately involved in the operational aspects of LCM's business, taking part in regulatory and compliance and capital raising activities, investor relations and the expansion of LCM to new jurisdictions.
Susanna has been at the forefront of the changing face of regulation of litigation funding in Australia giving evidence to the Parliamentary Inquiry into Litigation Funding and Class Actions in 2020 and in 2022 being involved in the full court decision in LCM Funding v Stanwell which reversed the position requiring funded class actions to be registered as managed investment schemes.
Prior to joining LCM in 2014, Susanna was a litigation specialist with Norton Rose Fulbright in Sydney where her practice canvassed class actions, financial institutions disputes, contentious regulatory work (including work for the ACCC) and corporate disputes. Before joining Norton Rose Fulbright, Susanna practised in London for UK firm Hammonds Suddards Edge where her focus was on construction litigation.
Susanna's Chambers profile describes her as "one of the top operators in the industry," and as "an extremely impressive litigation funder with a strong ability to cut to the commercial reality of claims."
Master of Laws (Corporate and Commercial) University of New South Wales.
Bachelor of Arts/ Laws (Hons) Macquarie University
Admitted to the Supreme Court of NSW 2000
Admitted to the High Court 2000
Listed by LawDragon in the 100 Global Leaders in Litigation Finance – 2023.
Ranked Band 1 in Chambers Litigation Funding Australia – 2022.
Who's Who Legal Thought Leader for Third Party Funding Australia – 2022.