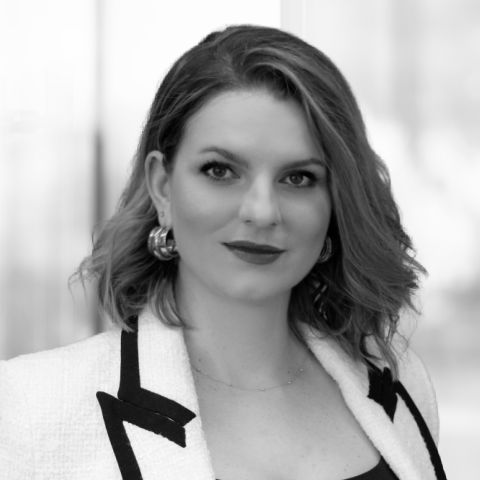 Brisbane
Kat Gieras
Business Development and Communications Manager
Kat Gieras is the Business Development & Communications Manager based in LCM's Brisbane office.
As Business Development and Communications Manager, Kat works closely with the global team on strategic planning and positioning LCM in the appropriate markets. Kat reaches across all areas of the business. In her role, she assists in identifying new markets, partnerships, and ways to reach existing markets. Her great communications skills allow her to develop relationships with key customer accounts.
Before joining LCM, Kat worked for a national law firm in Australia, Piper Alderman as a Litigation Group Project Coordinator where she gained extensive experience in litigation funding, project management, class action strategies and book building.