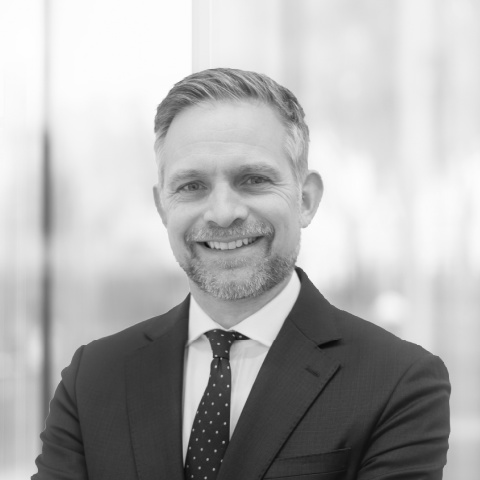 London
Timothy Mayer
Senior Investment Manager - EMEA
B.A. (Oxon), B.C.L.
Timothy Mayer is a Senior Investment Manager in LCM's London office.
Timothy is one of the most experienced disputes finance practitioners in the London market, having entered the profession in 2008 and managed investments in excess of USD180m. He is responsible for the origination, negotiation and structuring of funding opportunities and the subsequent management of investment projects in the EMEA region. He is a member of LCM's Investment Committees for both APAC and EMEA regions.
Tim has particular expertise in international arbitration (commercial and treaty), having managed investments conducted under the rules of all the major arbitral institutions.   He regularly works on heavy commercial disputes in the High Court in London, including those within an insolvency setting.  He has considerable expertise in group claims, including in the Competition Appeal Tribunal, and has funded a number of commercial disputes and group claims in European jurisdictions.
Prior to entering the disputes finance market, Tim practised at the Chancery & Commercial Bar.
He previously served as a director of the Association of Litigation Funders of England and Wales and was a member of the Third-Party Funding Working Party that drafted the Code of Conduct for Litigation Funders following the Jackson Review of Civil Litigation Costs in 2009.
Tim is a barrister and holds B.A. and  B.C.L. degrees from the University of Oxford.
Member of the International Litigation Finance Association ('ILFA') Working Group responsible for ILFA's responses to the UNCITRAL WG III Third-Party Funding Reform Proposals (2021).
Member of the International Council for Commercial Arbitration (Queen Mary) Task Force on Third Party Funding in International Arbitration (2014 – 2018).
Former Company Secretary and director of the Association of Litigation Funders of England & Wales (2011 – 2015).
Ranked individually in Chambers and Partners UK-wide Litigation Support 2022: Litigation Funding Guide.
Listed by Who's Who Legal in Thought Leaders ranking – Third-Party Funding 2022.
Listed in the 2022 and 2023 LawDragon Global 100 Leaders in Litigation Finance.
Pegasus Scholar.
Gray's Inn Junior Scholarship.