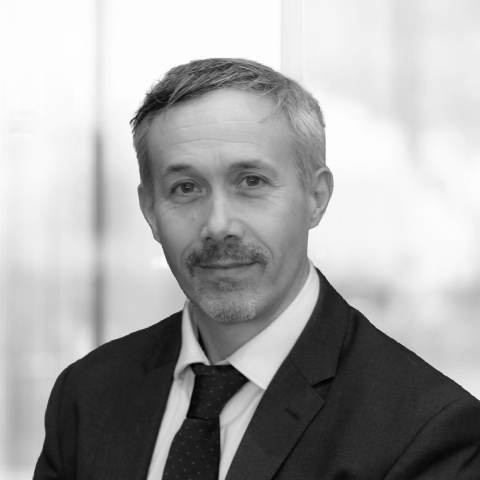 London
Daniel Kinnear
Global Head of Corporate Origination
MBA, LLM, BA(Hons); ACMA
Daniel Kinnear, the Global Head of Corporate Origination is based in LCM's London office.
Daniel is responsible for leading the firm's corporate origination efforts globally.
He brings more than 20 years of experience across both investment banking and global markets with a focus on structuring financial risk management and funding solutions.
Before joining LCM, he was European Head of Structured FX Sales for Deutsche Bank and before that Head of EMEA Corporate FX Sales for Nomura. Daniel has also held positions at both Barclays and BNP Paribas. In addition to his banking experience, Daniel is also a qualified Accountant having begun his career working with Deloitte and Nestlé.